XL Santa Pipe By Erdogan Handmade Block Meerschaum-NEW W CASE#367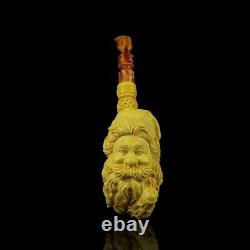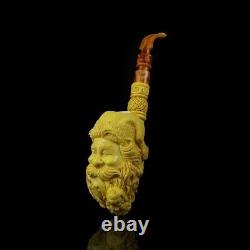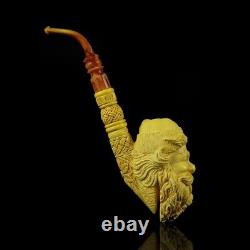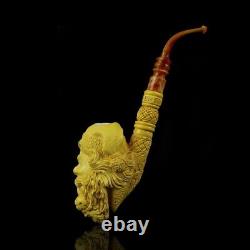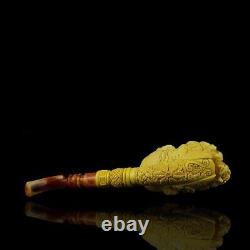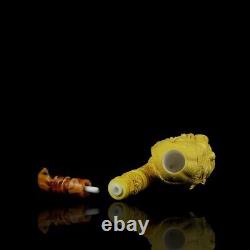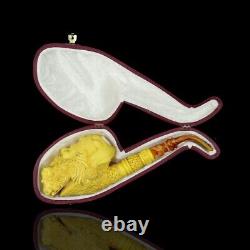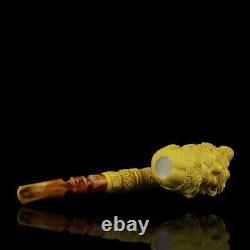 Xl size Santa figure smoking pipe. Master piece by master carver Erdogan Ege. CARVED AND CASED IN TURKEY.
YOU CAN SMOKE ALL DAY ALONG AND ANY FLAVOR YOU DESIRE. NO NEED ANY RESTING TIME IN BETWEEN. HAND CARVED PIPE FROM BLOCK MEERSCHAUM. IT IS BRAND NEW PIPE UNUSED UNSMOKED.
Large bowl pipe, about one hour smoke time or more. Colored using natural wax mixed with bees wax. It comes in a fitted case.