Vintage New In Box Unsmoked Meerschaum Unknown Sultan Block Pipe Hayim Pinhas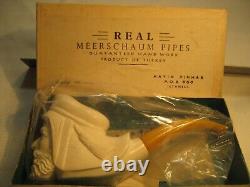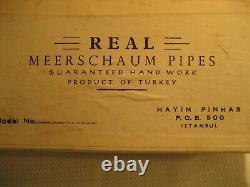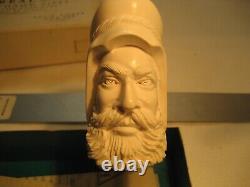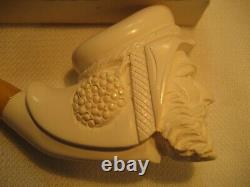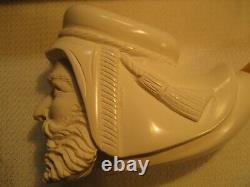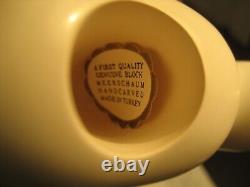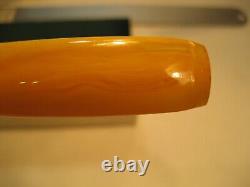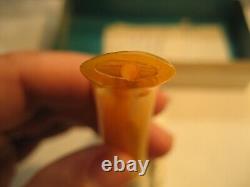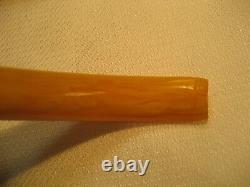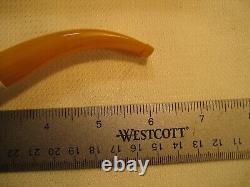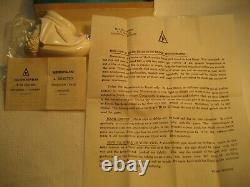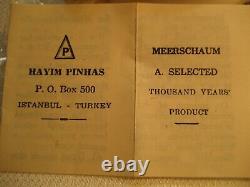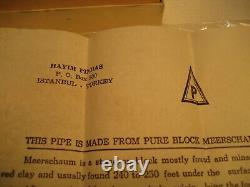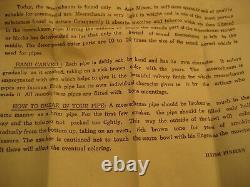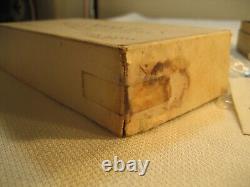 New in box and unsmoked! Unknown sultan face with grape tassel on one side and regular tassel on the other. Comes with what I believe to be the original paperwork, all from Hayim Pinhas, made in Turkey.
Found in a box in basement with items at least 50years old. I have no idea the age of the pipe. No idea of value but have to start somewhere.