Small Bowl Volcano Pipe By Tekin-new-block Meerschaum Handmade W Case#1510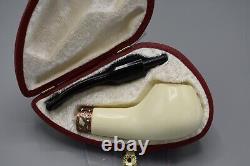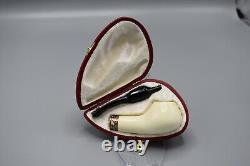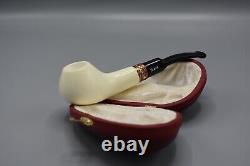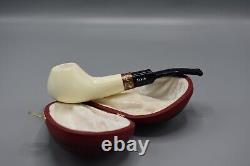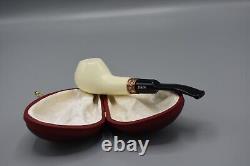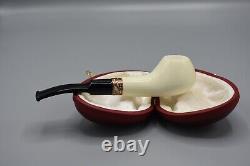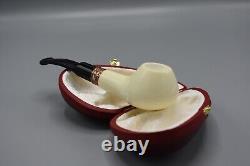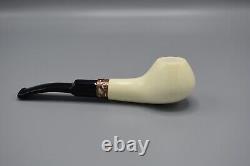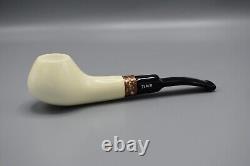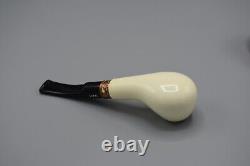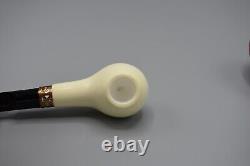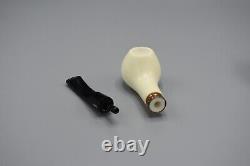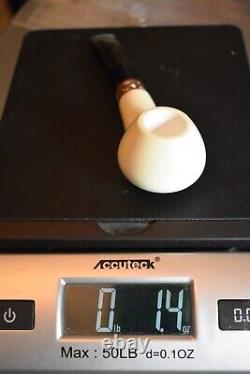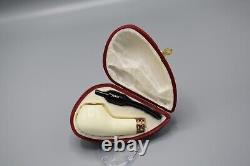 Brand new and perfectly finished Smooth volcano shape pipe made from block meerschaum by master carver TEKIN. Master carver TEKIN has been carving for 27 years. Small bowl pipe about 20 minutes or more smoke time.
1.2 inch bowl depth. Silver band on the shank.